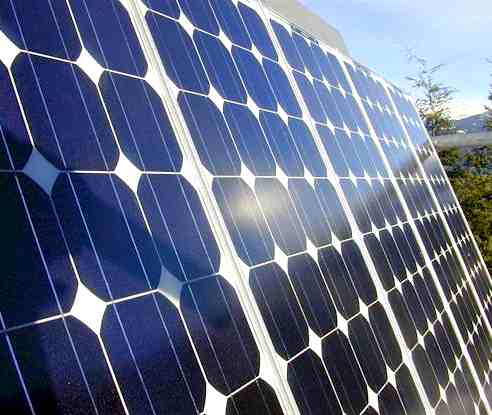 On June 10th, 2008, San Francisco passed a city wide solar (PV) incentive program, and with $4.5 million per year, it is the largest city incentive program yet.
Annual subsidy budget, for a planned 10 years: $3 million for individuals and businesses
In addition, a 1 yr pilot program budget: $1.5 million for non-profit, low income
Individuals can obtain $3000 to $6000 cash incentives and businesses are eligible for $10,000.
The subsidy can be retroactively applied to projects installed after Dec 11th, 2007, and only applies to existing buildings.
http://www.inhabitat.com/2008/06/16/largest-city-solar-initiative-gets-greenlight-in-san-francisco/
http://www.sfsolarsubsidy.com/
I assume the incentives are proportional to PV system size, but I can't find the specifics.